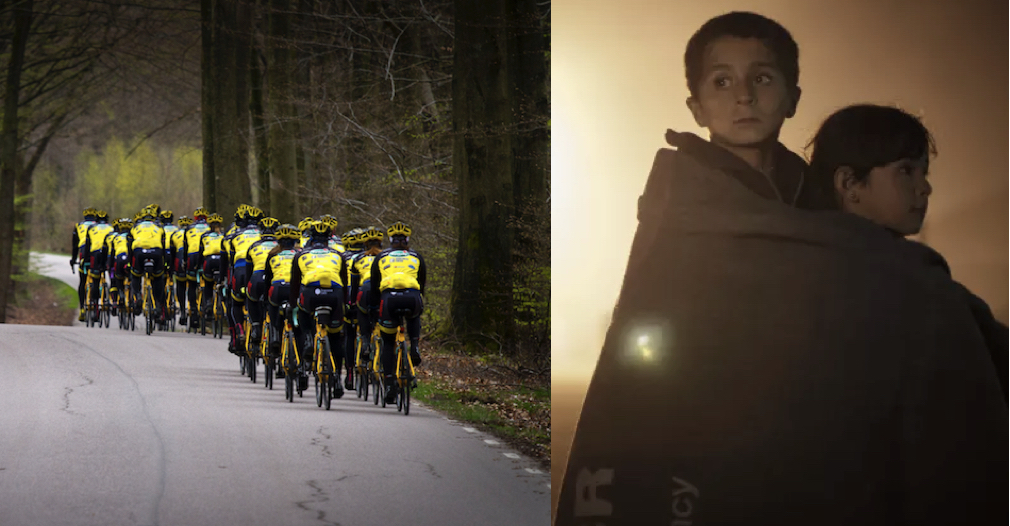 Since the start in 2013 Dotkeeper has been participating and contributing in whatever way we could. We take responsibility both financially, socially and environmentally.
Below are some of our efforts in CSR.
Team Rynkeby: Since 2016, we have been annually supporting Team Rynkeby and their efforts to raise money for children with cancer and their families. The charity project has been taken place every year since 2001 and today, Team Rynkeby donates millions to children with cancer. Every year, people from all over Scandinavia bicycle to Paris for the benefit of the Children's Cancer Fund.
UNHCR: We have also supported UNHCR, an organization that helps refugees to create a better and safer future. UNHCR helps refugees get a roof over their heads, food to eat and a safe place to call home.